Email Marketing & List Builders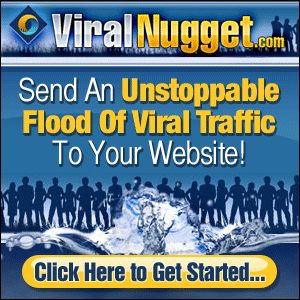 ViralInbox - For traffic and building an email list of your own. Also provides you with a great emailing service.
ListSpark - Email list building service provider. Splash Pages, Form building tools, And so much more.
I highly recommend the banner below, For getting thousands of pounds worth of free promo code's. You wont find anything like this anywhere else.

We have so many more that we will be adding after we fully test them.